(Only $0.19 each balloon)
25 Pack | 12" Metallic Chrome Green Latex Helium or Air Party Balloons
Item Number :BLOON_MET_GRN
$4.99

$4.99

(Only $0.19 each balloon)
---
Quantity: 25 Metallic Balloons
Material: Latex
Color: Chrome Green
Shape: Round
Balloon Diameter: 12"
Helium Fillable: Yes
Float Time
With Helium: About 10 hours. Always good to inflate close to when the event starts so it lasts as long as the period of the event
With Air: Putting in Air in balloon will not make it float. But putting in air makes it last typically between 5-7 Days
More Details
Information

Information

Reviews
Customer Reviews
Write a Review
Ask a Question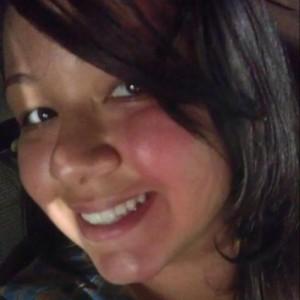 TT
07/04/2021
Tannia T.

United States
Will purchase this again
Love them. Exact color, thick material. I used them for outside and not ones pops. I will purchase again. Shine.
Pop easily!
The color was beautiful! BUT... I make balloon arches for my children's parties and I've never had a bag of balloons pop as easily as these do. I'm not sure what the deal is, they weren't over inflated, but would pop out of the blue. I wouldn't purchase again.
02/20/2020
Bev I.

United States
Metallic balloons
I wasn't thrilled with the color. They were not as vibrant as the photo shows, but I will use them anyway. It is actually the first and only thing I have purchased from you that I was not thrilled with.